The Priceless Benefits Of A Smile Makeover
If you are embarrassed about the state of your teeth because of discoloration, chips, cracks, misshapenness, or gaps, you have options. Even better, with a smile makeover, you don't have to choose just one. Dr. Alex Planes and his team at Planes Dental Arts in Vero Beach and Port St. Lucie, FL, can combine an array of cosmetic dental procedures to create the smile you have always wanted, including Invisalign®, porcelain veneers, dental bonding, and teeth whitening.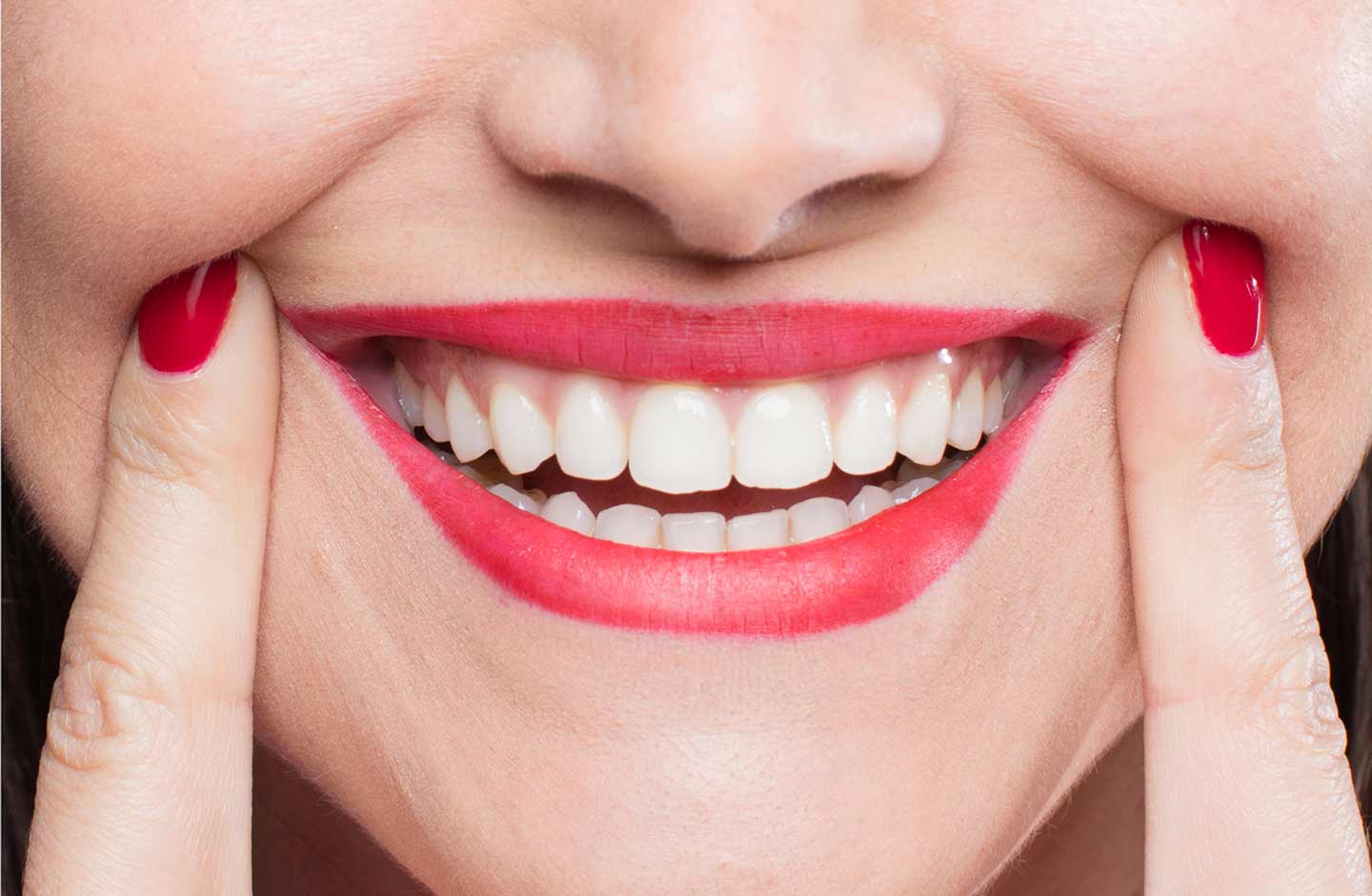 Candidates for a Smile Makeover
You must be in good oral health to qualify for a smile makeover. This treatment plan can involve a number of cosmetic procedures to whiten, straighten, and enhance the appearance of your smile. It is not meant to solve more serious dental issues caused by gum disease or tooth decay, including tooth loss or bone loss. In fact, because treatment focuses on the appearance of your smile rather than the health, undergoing a smile makeover instead of restorative procedures can actually undermine your oral health in the long-term.
Planes Dental Arts also offers a unique Wedding Dentist Promotion designed for brides and grooms who want to look "photo ready" on their big day. The Wedding Dentist promotion can include:
A $79 new patient exam
$1,000 off Invisalign treatment
$500 off any cosmetic procedure
$250 for teeth whitening
What to Expect during Treatment
Every smile is different, so there is no one-size-fits-all option when it comes to smile makeovers. During your initial consultation, the doctor will evaluate your teeth to determine:
Tooth length: If you have more gum tissue in proportion to the size of your teeth, your teeth may look short. In this case, Dr. Planes might recommend reshaping your smile with composite bonding or porcelain veneers in order to give your teeth a uniform size and shape. You might also qualify for laser surgery to reshape your gum line.
Tooth proportions: Ideally, your teeth should be uniform in size and proportional to one another. Dental bonding and porcelain veneers can create more even proportions for misshapen or differently sized teeth.
Tooth texture and characterization: Your tooth texture, appearance, and alignment may be affected by cracked, chipped, discolored, gapped, or crooked teeth. There are a number of procedures that can be used to correct these imperfections, including veneers, inlays and onlays, dental bonding, Invisalign, crowns, and teeth whitening.
Your dentist will review all of these areas and ask about your specific goals in order to determine which treatments are best-suited to you.
Every smile is different, so there is no one-size-fits-all option when it comes to smile makeovers.
The Benefits of a Smile Makeover vs. Single Procedures
A smile makeover packages many different types of dental work into a single treatment plan. Although these procedures can be completed separately, combining them into a comprehensive treatment allows Dr. Planes to make sure that the results complement one another.
Furthermore, you may save more money than if you paid for Invisalign, teeth whitening, bonding, or veneers separately. We accept most insurance plans and major credit cards. We will also work with you to find financing options including CareCredit® payment plans.
Contact Planes Dental Arts Today
At Planes Dental Arts, we strive to create a family-friendly atmosphere so that you feel comfortable and satisfied with your experience. Go online to schedule an appointment or call us Vero Beach at (772) 617-4540 or Port St. Lucie at (772) 380-4217.